Quiet the mind, and the soul will speak
MeditationDNA was created to discuss and expand on everything relating to mindful living and meditation.
It aims to inform people about how transformative adopting a meditative practice can be and how accessible it is to everybody as well as every body.
By this, we mean that no matter who you are, what your background is, or what your reasoning might be for diving into mindfulness – it is all valid.
Whether you are just starting out and new to these concepts or whether you have more experience – we aim to build an all-inclusive community!
MeditationDNA specifically explores the mind-body connections through these practices and the vast benefits it has on our body, our brains, our health, our relationships, and our lives.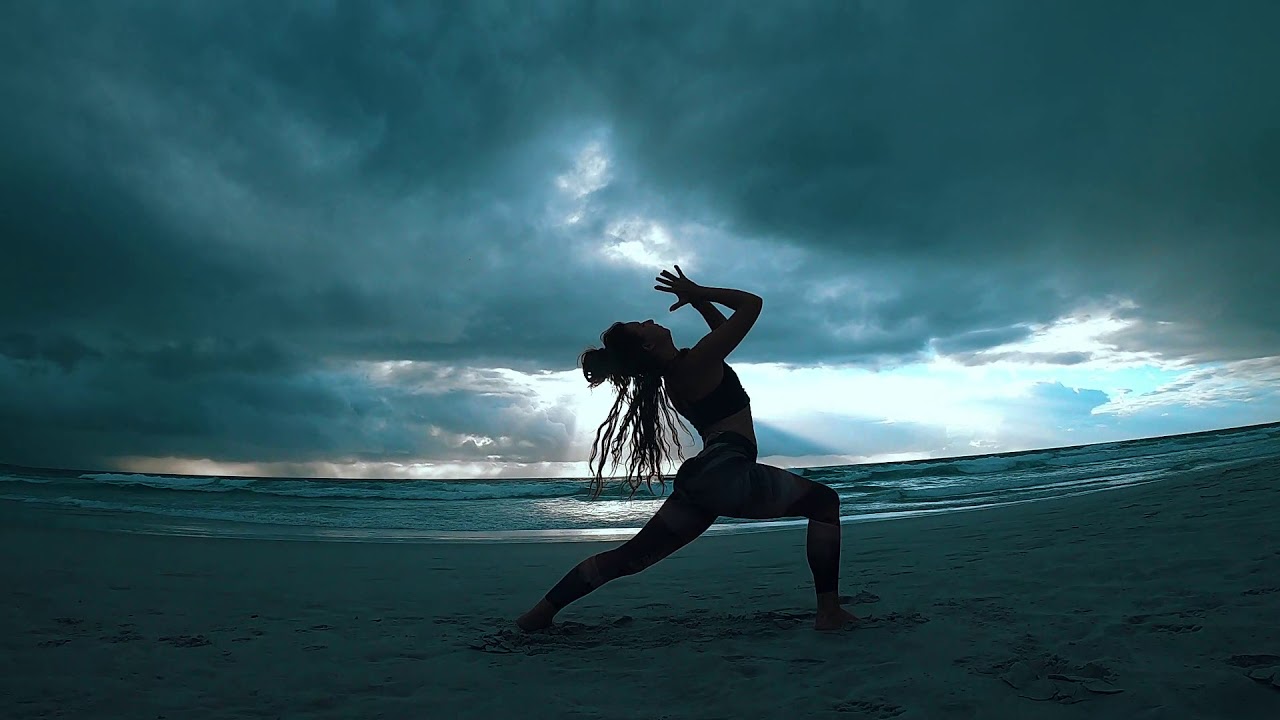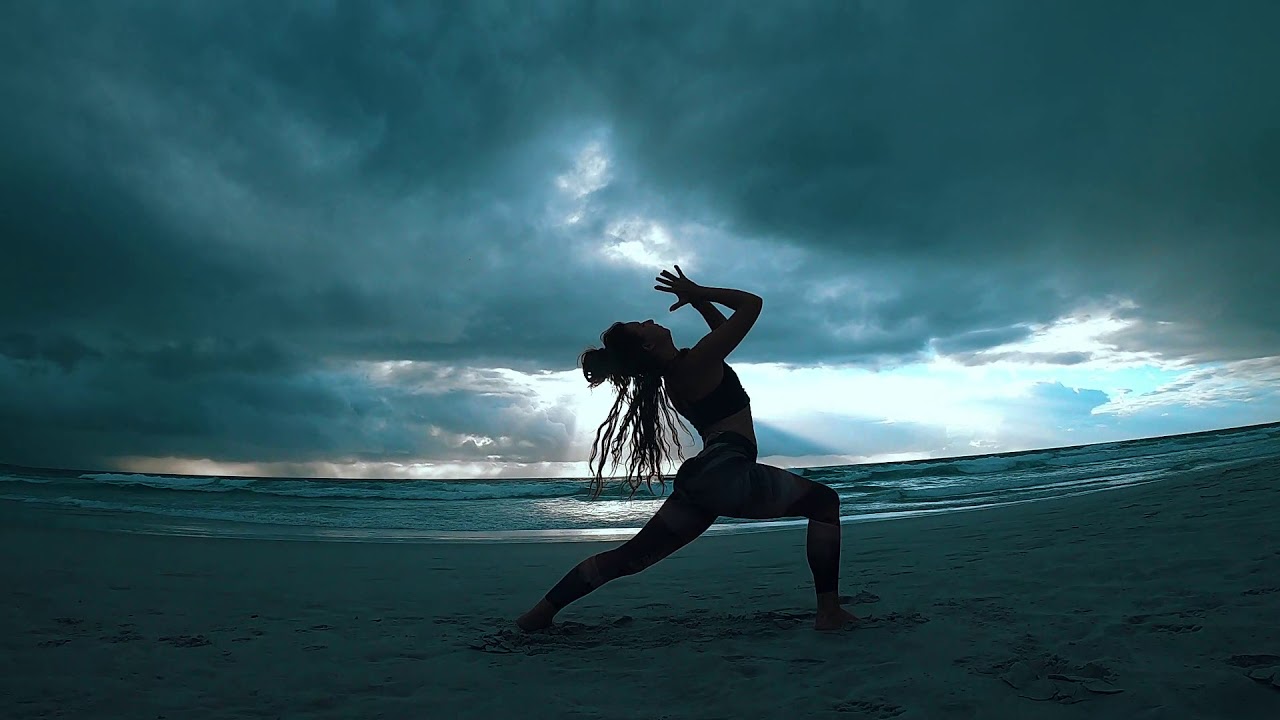 certifications:
Where can you find my teachings and offerings?
Join our community
Receive exclusive offers and information