Is climate change a hoax? Why should we be informed of the facts of climate change? How does the environmental crisis relate to mindfulness? Insight Timer sheds a mindful light on the topic through their new platform!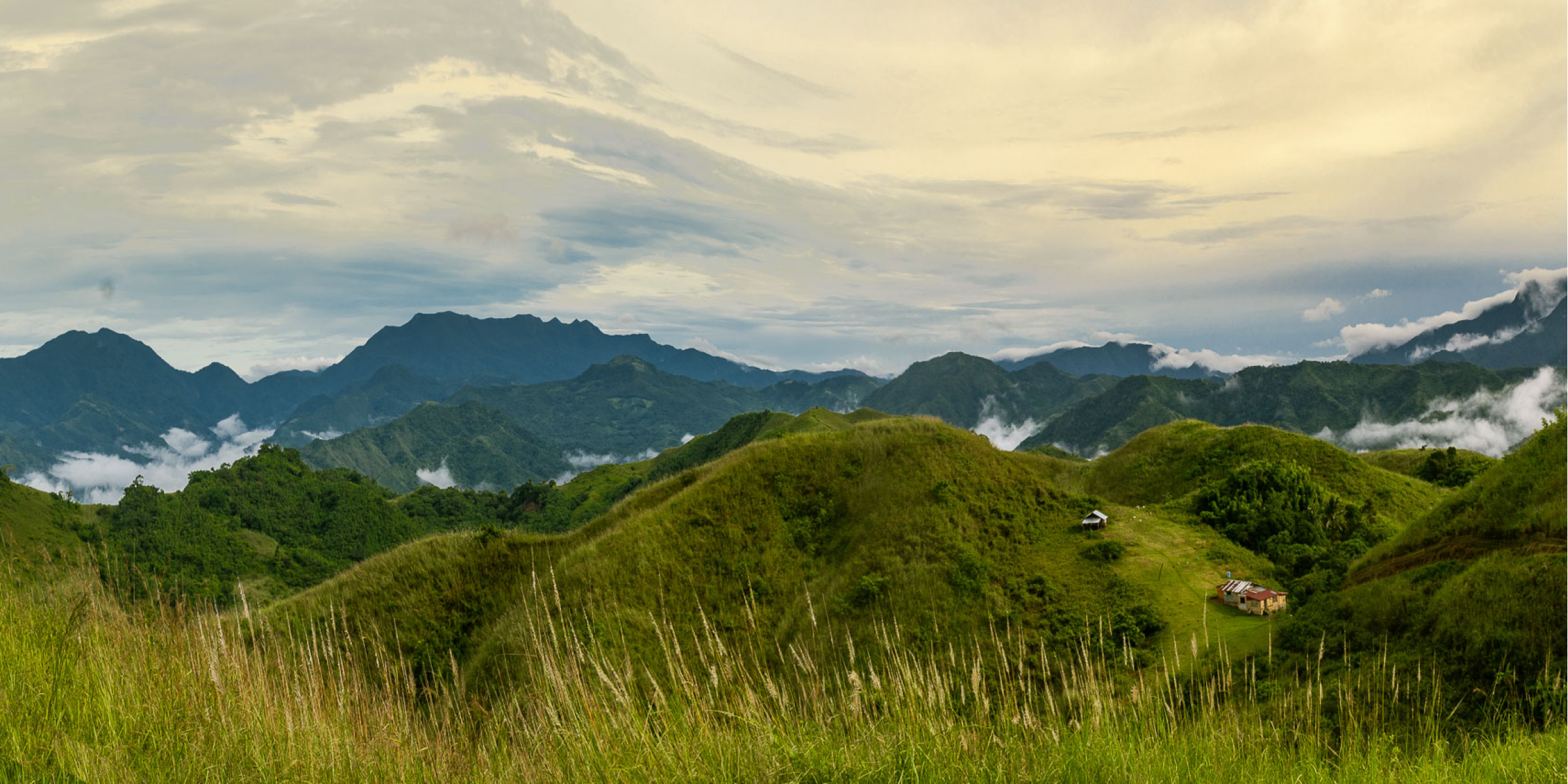 Over several months, we tossed ideas around and let them brew and breathe. Come April, our Head of Partnerships and Original Content, Maddy, forged a collaboration with Ecosia for the Eco-Anxiety Challenge. Thus begins Insight Timer Earth's (ITEarth) first formal step into the world.
We envision ITEarth as a platform for raising environmental awareness. It's predicated on two vital pillars: Cultivation and Extension.
Within our global and diverse community in the Insight Timer app, we will foster education and connection. Our team strongly believes that we protect what we love. By providing free eco-relevant content through the help and generosity of our teachers – guided meditations, talks, music, and courses that celebrate and advocate for the beauty and protection of the natural world – we will nurture awareness and bring environmental conservation to the forefront of our community's consciousness. When we are aware of something, we begin to understand it. When we understand it, it enables us to love. And when we love something, we do everything to protect it. This is the foundation of ITEarth.
ITEarth will also be a community of and for people to contribute solutions to environmental problems, one mindful moment at a time. It will be a place for meeting like-minded individuals who want to take part in caring for our home, for meaningful and engaging conversations about the environment and ways we can be part of the solution, as well as a source of motivation, encouragement, and support for everyone who's trying to make small but important efforts for the planet.
The other pillar – Extension – stands on support and action. Part of ITEarth's mission is to offer support to credible individuals, movements, and organizations who are doing environmental work on the ground. By having a Featured Organization every quarter, we will bring existing advocacies and causes to a global audience of 19 million. The Featured Organization will also receive all earnings and incomes from the ITEarth Teacher account throughout the collaboration period.
In addition to providing and reinforcing actionable steps, ITEarth will also take part in on-the-ground conservation efforts on behalf of its community. It will give our users an avenue to donate to worthy causes and movements, and through your generous donations, we will sponsor and partake in conservation efforts. The community will receive constant transparency and progress reports on ITEarth activities and efforts.

The climate emergency is exactly that – a matter of great urgency. And most of us can feel overwhelmed and helpless from the sheer weight of it all. We offer Insight Timer Earth to you, in the hopes that in the face of this global crisis, we will continue to stand together and do whatever we can to nourish our great Mother Earth. Our biggest hope is that, through ITEarth, we can all extend our mindfulness practice into support and action for this beautiful planet we call home.
Come and join us.
Source: Insight Timer Earth: Responding to the Ecological Emergency – Insight Timer Blog